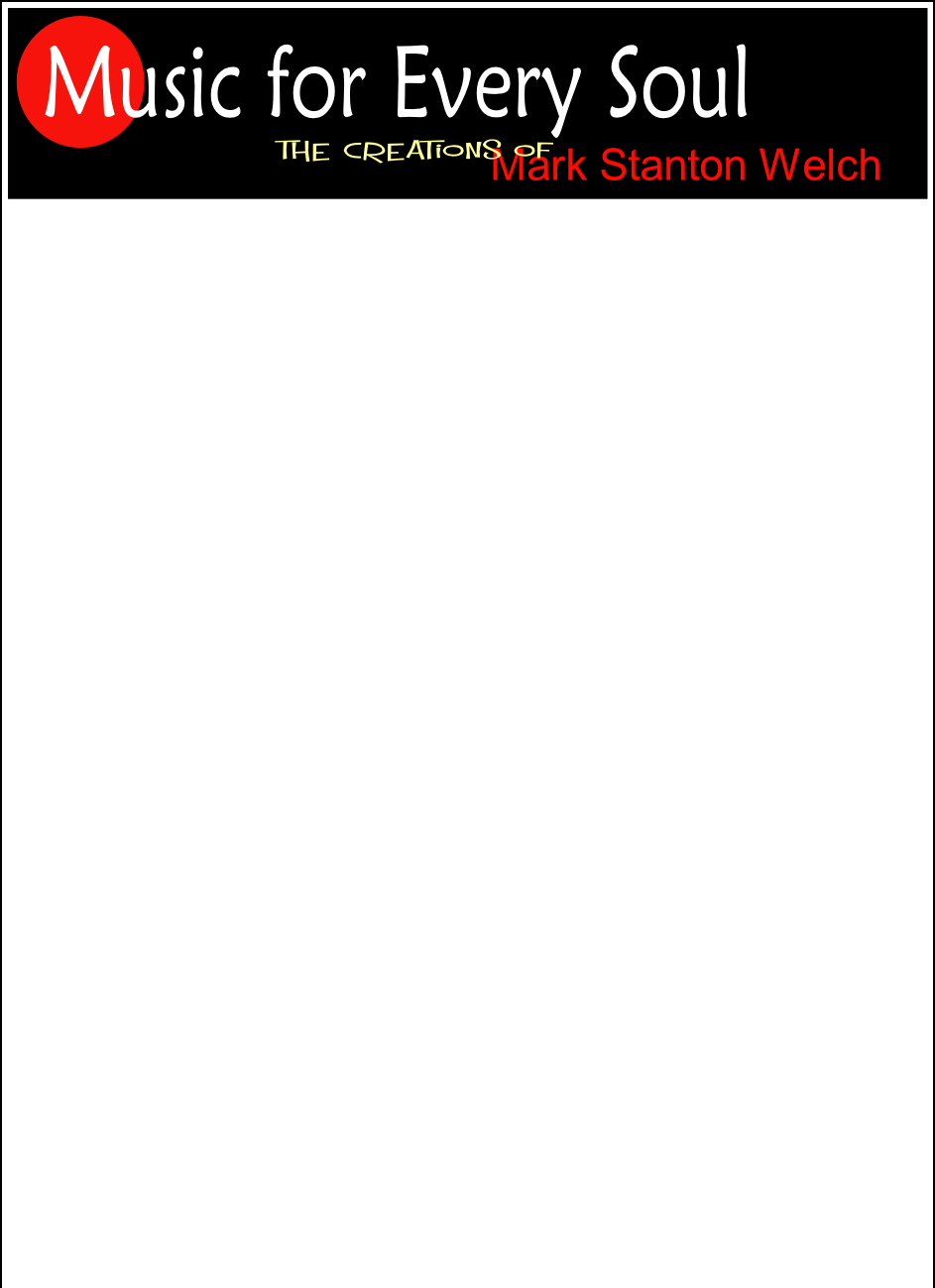 Breathe and relax...you are sitting beside a beautiful and peaceful mountain stream...listen as the water dances over the stones, the birds sing, and the wind gently rustles through the trees, bushes, and flowers...
Now, please know...
...your concerns will be addressed here. Know, also, that it is my intention to make your visit to Music for Every Soul one of affirmation and delight.
Please know the following:
Tangible orders may take up to two weeks to ship depending on Mark's travel schedule

None of your information will be shared or sold to anyone. I will use your contact email to inform you of events and specials periodically throughout the year

If not immediately, someone (me) will get back to you within 24 hours to address your concern

If you are having trouble downloading a purchase, please be patient, as I may have to manually send you the file while I am traveling. Contact Customer Support
Defective CDs are replaced with the same title. Contact me through Customer Support
Refunds granted on a case basis. Contact me through customer support
Positive and encouraging comments are accepted as well.

Tangible products are shipped via USPS Priority Mail. You will receive a tracking number upon shipment

International orders add an additional week and an additional $2.00(US) to your order

I am blessed by your connection with my creations. I wish you peace and delight...

"I give a little Love Give a little Light
It comes back 'round I feel alright
Ah...Life Is Good Ah...Life Is Good"
-Life Is Good, from CD, Life Is Good
© 2000. Mark Stanton Welch. All Rights Reserved.



Tell a friend
about this page